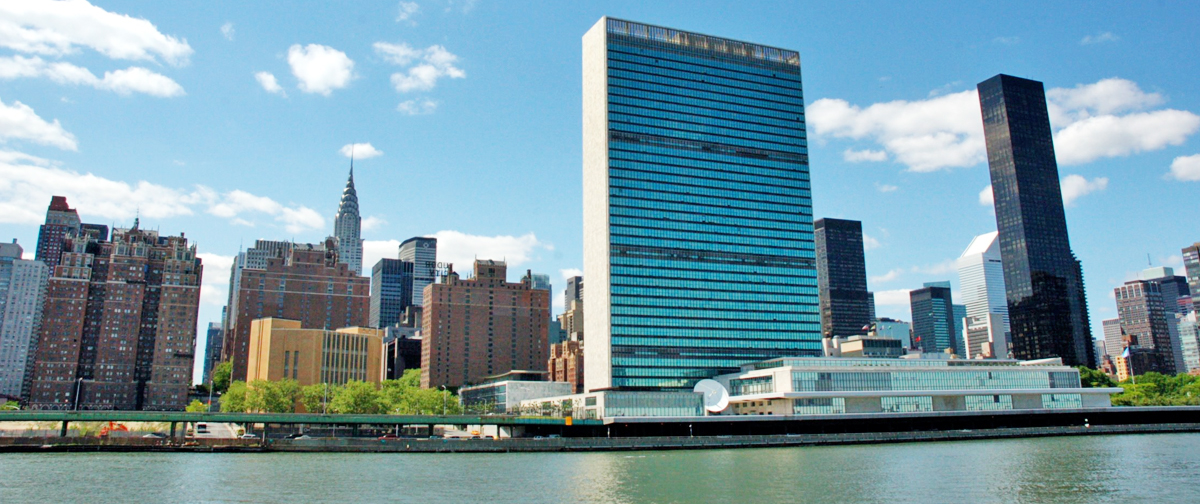 The U.N. Correspondents Association, UNCA, is a professional organization of over 200 correspondents and producers from dozens of countries, representing scores of publications, news agencies, and broadcasters from all regions of the world, founded in 1948. The relationship between the United Nations Correspondents Association, as the organization representing the U.N. press corps, and the Secretary General is based on an agreement in 1955 and is recognized annually by the United Nations General Assembly, most recently, in 2018.
It represents the U.N. press corps at the United Nations on issues related to coverage of the news and access to news sources.
UNCA sponsors press briefings and an annual gala dinner recognizing outstanding journalism and work on humanitarian issues by prominent individuals. It is associated with the Dag Hammarskjold Fund for Journalists,  which sponsors journalists from developing countries for the duration of the annual General Assembly.
Read The History of The U N Correspondents Association here: UNCA History
Read the U N Corrspondents Association Constitution here: UNCA Constitution